In 2011 I made this record: Intercontinental Transmissions volume 1, 11 tracks of licensed, remastered, international songs from the 60's and 70's, none of which had been reissued before in the US. limited edition 500 lps with 2-sided, full color liner notes, Only $20! email with questions: info@kalabandarrecords.com
If you are in Massachusetts: If you are in the US but not in Massachusetts:
If you are overseas, please email me for latest shipping options.
To purchase just the download code with 320k mp3s with high res scans of art and liner notes:
The Fictionalist is a science fiction manifesto in comic book form. I wrote the original text and set it to rearranged panels from European and South American, public domain, mostly pre-war superhero comic books. This is volume One: 52 pages, b/w, color cover, 2015. $10
You can read the entire thing for free
HERE
If you live in Massachusetts:
If you don't live in Massachusetts: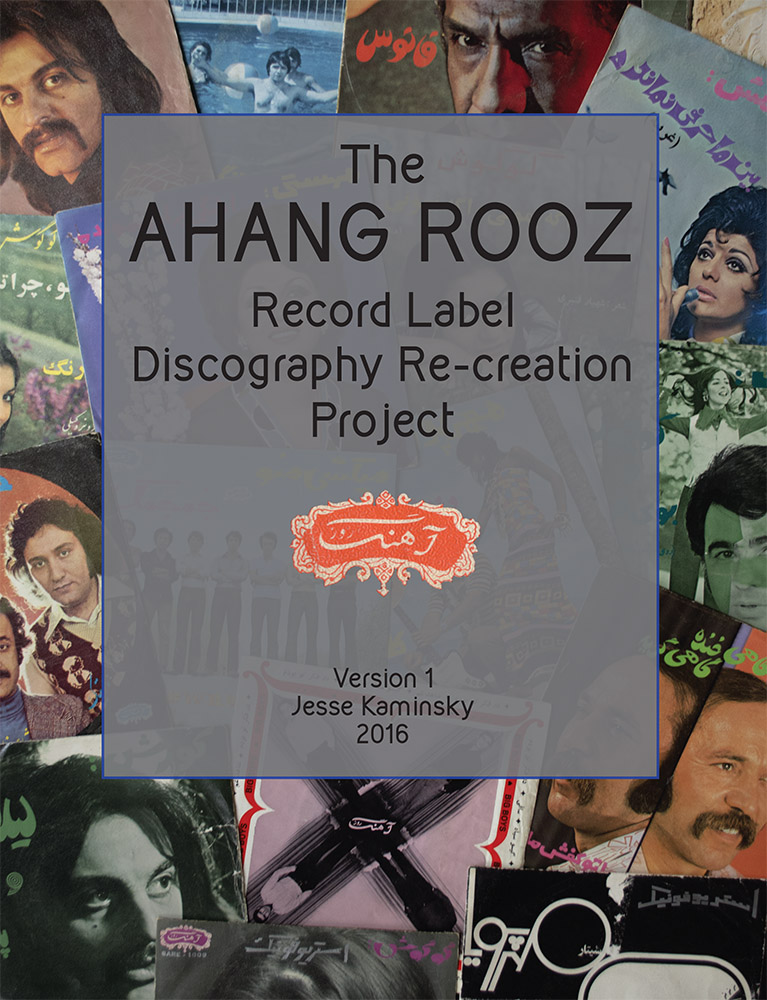 Ahang Rooz Discography Re-Creation Project This is version One: 94 pages, magazine-sized, full color with color cover, 2016. $20
You can read the entire thing for free
HERE
If you live in Massachusetts:
If you don't live in Massachusetts: